The ClearView Retirement Roadmap
Using the ClearView Financial Strategies 5-step plan, we'll examine your current financial situation and determine your retirement needs. Receive a custom retirement roadmap to help you reach your unique retirement goals.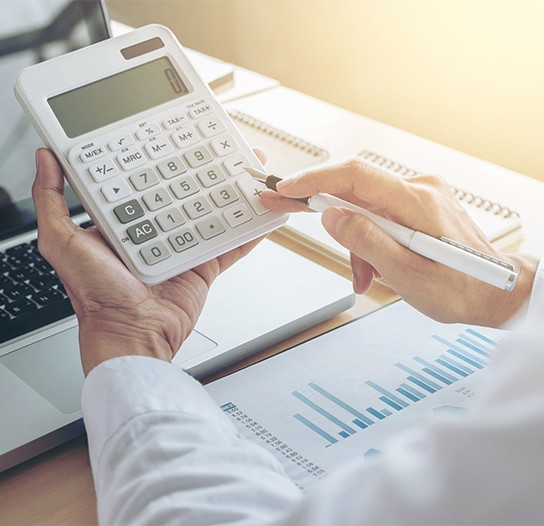 Step 1: Income Planning
Income planning for retirement can be a daunting task for many retirees because there is a lot to learn. At ClearView Financial Strategies, we are here to help you navigate throughout each of the three income planning phases – accumulation, distribution, and preservation or transfer – and to help you make sense of the most tax advantaged vehicles to accomplish your retirement income goals.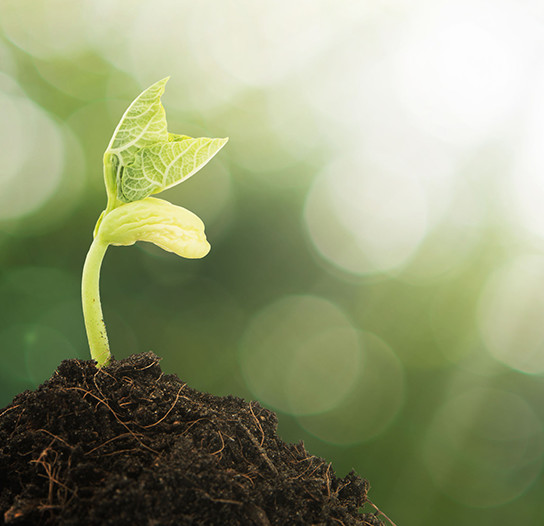 Step 2: Investment Planning
Our main objective is to assist clients in navigating today's complex marketplace to accomplish their investment aspirations and goals. The recommendations you'll receive are custom-tailored to you, factoring in your risk tolerance, time frame, and income specifications.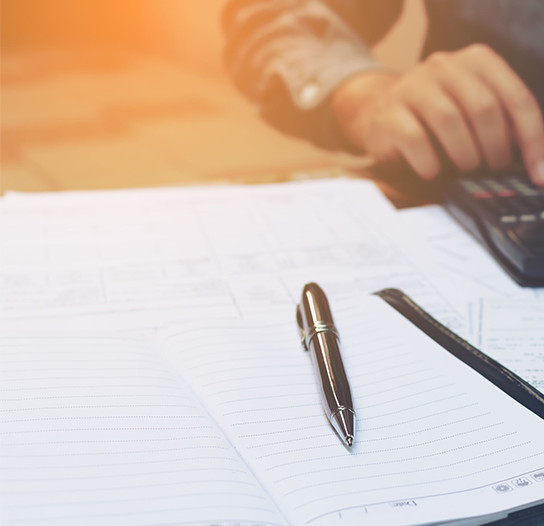 Step 3: Tax Planning
One essential part of planning for your retirement is determining your tax liability and developing a strategy to minimize the amount of taxes you pay. We recommend customizing a retirement plan that is able to help take advantage of any possible tax credits and deductions.
Step 4: Heath Care Planning
While there is no shortage of things to plan for in retirement, it's critical to address your health concerns by crafting a comprehensive health care strategy. There are various ways to accomplish this, with Medicare being the most important for many Americans.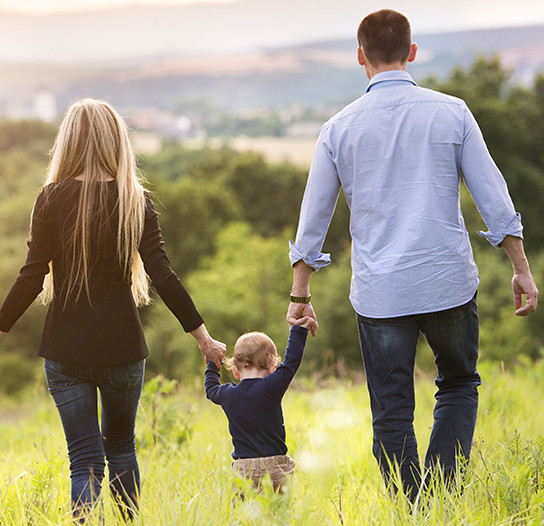 Step 5: Legacy Planning
Legacy planning is one key element of any successful retirement plan and helps ensure that your legacy carries on to help your loved ones, and that your final wishes are respected. We can help you plan your legacy in a variety of ways based on whether you're looking to preserve assets for future use, or transfer your wealth to beneficiaries.